*ALL students must register.
Registration Dates:
July 17th- 8 am until 3 pm
July 18th- 12 pm until 7 pm
July 19th- 8 am until 3 pm
July 20th- 12 pm until 7 pm
July 21st- 8 am until 3 pm
What do you need to bring?
Residency Documentation
State Law requires each parent/legal guardian must provide the school with at least two of the items listed below as verification of their address, except any document with a post office box as the address will not be accepted, nor will identification (ID) cards. Documents used for proof of residency MUST match; showing the same address.
1. Filed Homestead Exemption Application
2. State of Mississippi Road and Privilege Tax
3. Registration Receipt (Vehicle Tage Receipt)
4. Mortgage Documents or Property Deed
5. Apartment or Home Lease
6. Driver's License (can be accepted with Homestead Exemption Application or State of Mississippi Road and Privilege Tax ONLY). NO other form of proof can be used with a driver's license.
7. Utility Bill: only one utility bill will be accepted. The utility bill must be within 30 days of registration
8. Affidavit and/or personal visit by a designated School District Official
9. Any other documentation that will objectively and unequivocally establish that parent or guardian resides within the school district.
10. Certified copy of fileld petition for guardianship, if pending, a final decree when granted.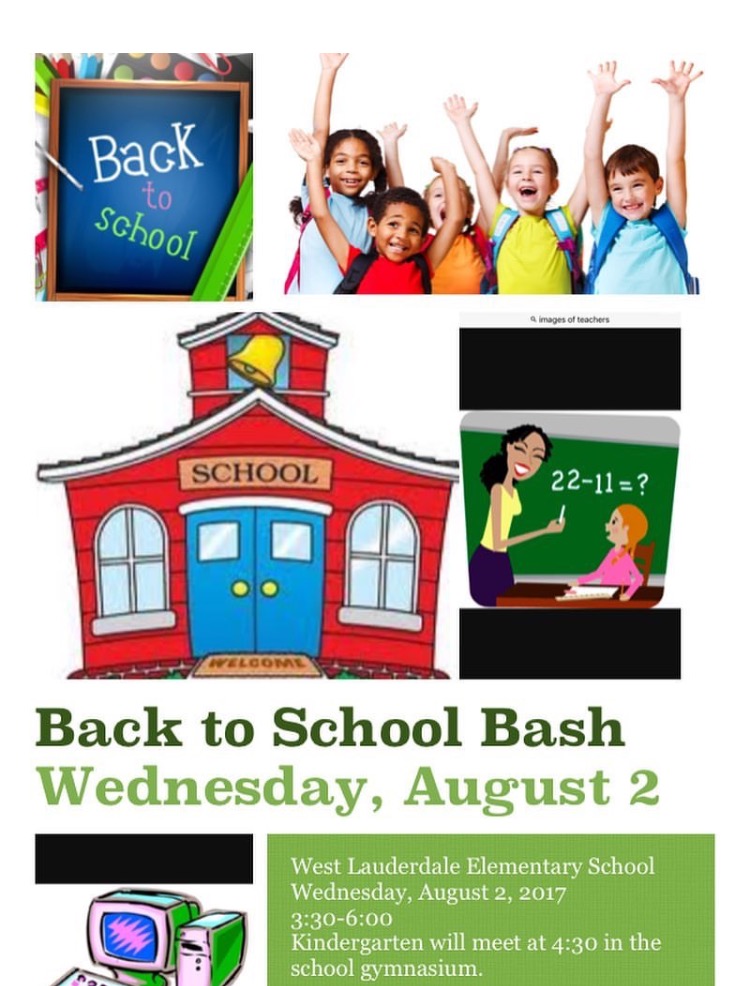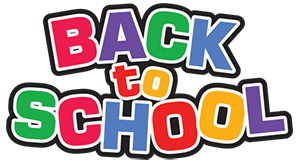 First Day of School
Friday, August 4, 2017
Follow us on Twitter @wleknights
You can also search Rosemary Harris.
Facebook @WestLauderdaleElementaryPTO
Instragram @wlelittleknights
SchoolWay: www.myschoolway.com/lauderdalecounty
REMINDERS AND UPDATES FROM OUR PRINCIPAL
Welcome to West Lauderdale Elementary! Thank you for visiting our school site. We hope that you are able to find valuable information about our school. Our focus remains the same, continuing growth and academic excellence. We are thankful for such strong community and parental support. We believe that it is imperative if we are to produce well-rounded citizens.
We strive to create an atmosphere that is inviting, yet safe and conducive to learning. We welcome you to our campus, and ask that you be mindful of campus procedures.
For the safety of students and staff, no cell phones while in the pick-up lanes

All visitors must report to the office before going to a classroom

In order to protect instructional time, if you need to speak with a teacher, please do so before 8:00 or after 3:00, or call to set up an appointment

Remember to bring doctor's notes for early checkouts and/or absences (parents may write up to five parent notes per semester)

All checkouts must be done through the office. There will be no checkouts after 2:15. After 2:15, parents must remain in the pick-up line.

There will be no early release Wednesdays. Dismissal everyday is 2:45.
Due to safety and privacy reasons, we no longer take requests over the phone for changes in transportation. If your child will be going home a different way, you must either fax, email, or send a written note (remember to date and sign). All requests must be received by 2:00 each day. School fax number is 601-737-8962.

School officially begins at 8:00. Students are considered tardy after this time and will need to stop in the office for a tardy slip.

Uniform colors for tops are red, black, or white. Bottoms are black or khaki. Jackets colors are red, black, white, or khaki. (Please be mindful of this when purchasing winter jackets). Camouflage is not acceptable outer wear.
We appreciate your cooperation as we strive to maintain the best possible learning environment for every child that we teach. Feel free to contact us with any questions that you might have.
Rosemary Harris, Principal
Where Every Moment Matters Everyday In Lauderdale County Schools!
Dear Parents,
Lauderdale County School District is expanding its efforts to keep you informed about what is happening in our school district. We believe it will allow us to better provide accurate, timely, and credible information about LCSD to our parents and our community stakeholders. It is our hope that the monthly district newsletter 4 Corners will include business leaders, elected officials, and community members who are committed to LCSD. While we want to share our successes with you, we also want you to be an advocate for LCSD. You can help us spread the word about the amazing accomplishments and the many achievements of our teachers, teacher assistants, students, staff members, administrators, and school board.
If you would like notifications of important events from Lauderdale County School District such as the monthly district newsletter 4 Corners, emergency notifications, and school closings, please click the Notify Me button on the main website page http://www.lauderdale.k12.ms.us/ , and fill out your contact information. You will receive these notifications by email, but you can also choose to receive text messages on your mobile device as well.
Please visit http://www.lauderdale.k12.ms.us, click Notify Me, and join LCSD in building communication!
School Hours:
Monday-Friday: 8:00 - 2:45
NO EARLY DISMISSAL ON WEDNESDAY
NO CHECKOUTS AFTER 2:15 PLEASE REMAIN IN THE PARENT PICK-UP LINE
Office Hours:
Monday-Friday: 7:30 - 3:30